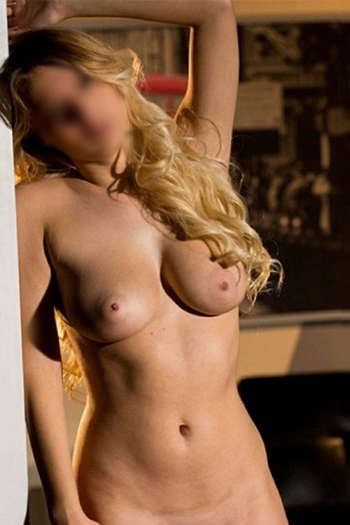 How do you say it so beautifully when you least expect it, then suddenly happiness appears from somewhere and changes your life. Well somehow that's actually true in the form, at least when I look at my situation at the moment. Suddenly there is this man who just knocks me out. Yes, I mean none other than you. Interesting that you're surprised about that. But why don't we postpone our contact to a small personal conversation on the phone? It's much more pleasant for both of us.
www.nrwescortmodelle.com/en/
Tel.: 0151 710 70 357

I offer you sex and erotic massages.
Age: 21
Bra: 75 B
Clothing Size: 34
Body Size: 170
Nationality: Europe
Language: English