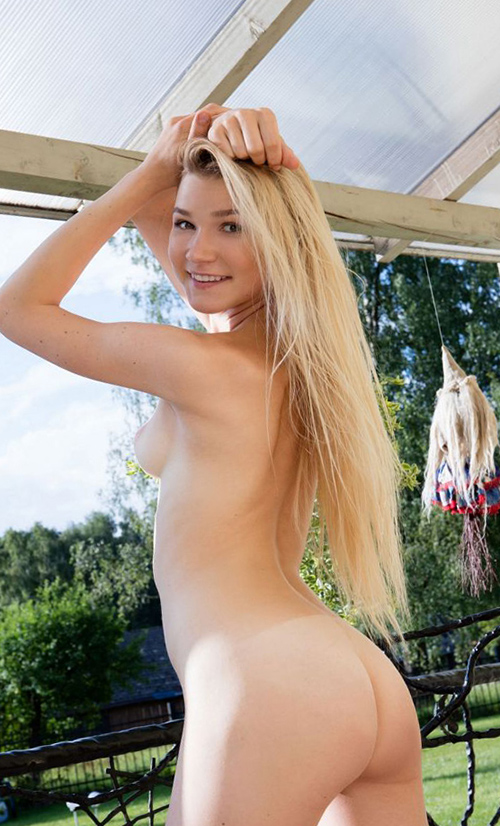 Life is too good to eat at home every day. A gourmet simply has to try other recipes in order to be able to look forward to home-style cooking again. Try the latest exotic temptations and indulge in dishes that were previously alien to you. With refreshing ingredients you will get to know and love the tried and tested paired with extravagant spices. If you get involved in new culinary delights, you will certainly get your money's worth as a gourmet of love. Look forward to a balanced menu full of love.
www.nrwescortmodelle.com/en/
Tel.: 0151 710 70 357

I offer you sex and erotic massages.
Age: 23
Bra: 70 C
Clothing Size: 36
Body Size: 168
Nationality: Europe
Language: English