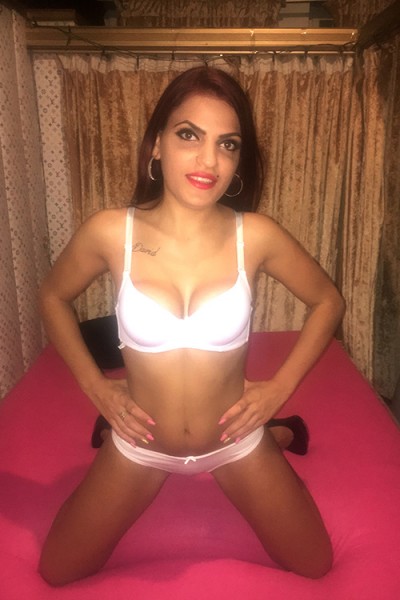 No regrets and just looking for new experiences. That's what we want. That's what everyone wants. And I can give you so many experiences that you won't even think about anything else. You will not think that it was a shame, but that it was wonderful that my body was so soft and so supple. You will want nothing more than my body. Deep inside me, really deep. It runs out of me immediately when I think about it.
www.privatmodelleberlin.com/en/
Tel.: 0152 10 37 92 79
I offer you sex and erotic massages.
Age: 21
Breast: 75 B
Waist: 34
Height: 160
Hair colour: Brunette
Body hair: hairless
Origin: Spain
Spoken languages: A little German English, Spanish