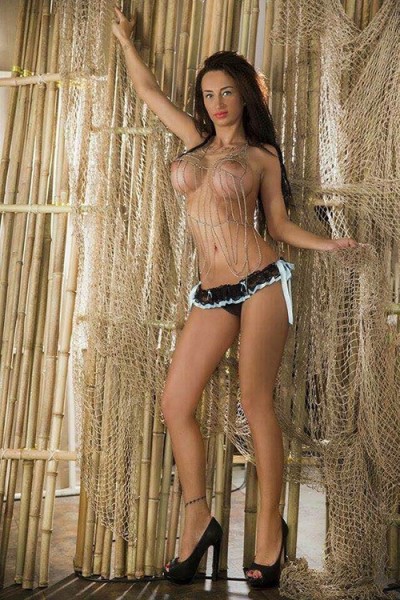 Ever since I woke up, I've suffered from having an irrepressible desire for sex. This is due to this erotic dream in which I was naked in a swimming pool. The men present, but also some women, stared at me shamelessly while I stepped into the cool pool. There a couple came to me and touched me immorally and that's when I woke up. Now my legs are throbbing wildly and I urgently need sex. Please hurry up and come to me! My panties are already very wet!
www.privatmodelleberlin.com/en/
Tel.: 0152 10 37 92 79
I offer you sex and erotic massages.
Age: 23
Breast: 80 D
Waist: 34
Height: 170
Hair colour: Dark
Body hair: hairless
Origin: Estonia
Spoken languages: A little German English