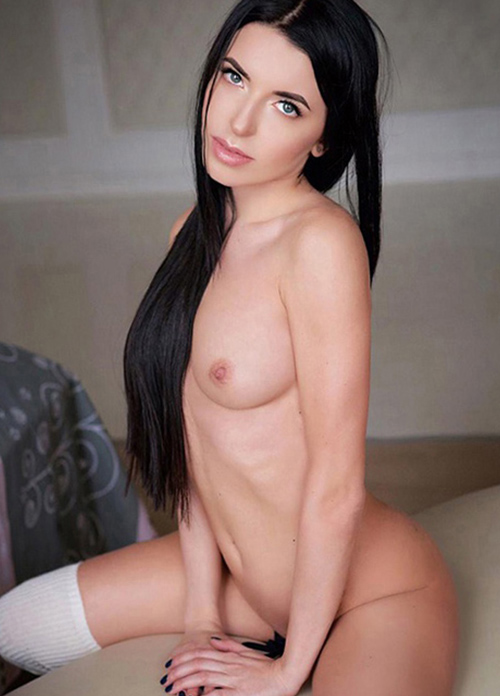 My lust is stronger than some. And your lust too. If we combine the two, this night could be the best of our lives. Are you ready for this Trust yourself! No hesitation, because you don't win with that. I want to feel you, I want to rip your clothes off and see your naked body. And I won't mind if you do that to me either. I wanna make you feel with your hands And then it goes into my body, look forward to it.
www.nrwescortmodelle.com/en/
Tel.: 0151 710 70 357

I offer you sex and erotic massages.
Age: 26
Bra: 75 A
Clothing Size: 32
Body Size: 165
Nationality: Europe
Language: English