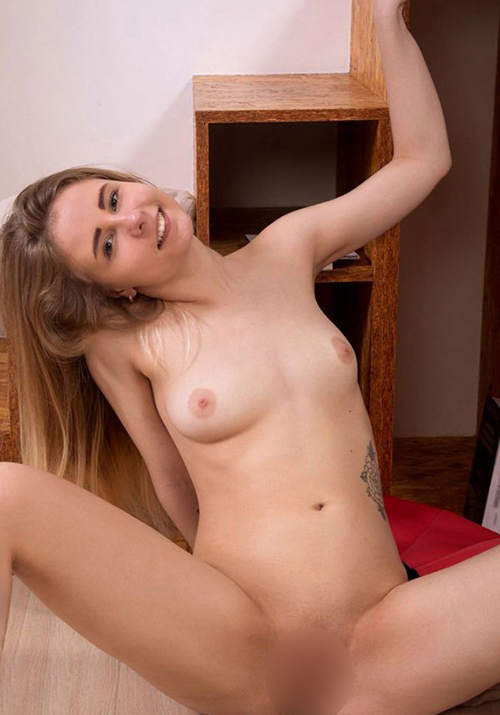 Come here because I want you and I need you. I need a whole man, a real doer. Can this be you for me Can you be so powerful So passionate? So strong? I hope so, because that's how it should be, that's how it should be. And I'll enjoy what you do to me I will enjoy what we face. I will feel you and I will give you a lot to feel with my own body. I will give you what you want.
www.escort-bln.com/en/
Tel.: 0152 59 97 34 03
I offer you sex and erotic massages.
Age: 26
Breast: 75 B
Waist: 34
Height: 170
Hair colour: Blonde
Body hair: hairless
Nationality: Greece
Languages: English