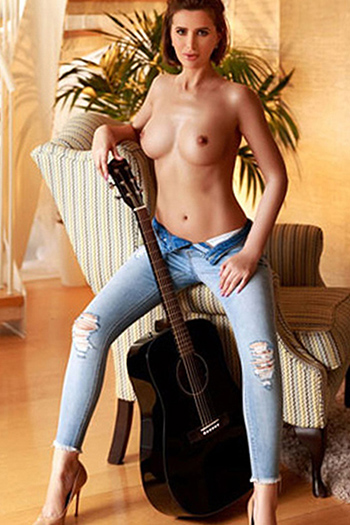 Do you want to touch me? I want to touch you and you should touch me too. And you should not forget what you feel there. It is nice and soft and warm. Can you feel it? I want to feel you and nobody should be able to oppose that. Only you and me and then for a few hours everything can be good, which must be good. I want to experience something, I want to experience things that are so sweet with you.
www.escort–berlin.com/en/
Tel.: 0160 560 42 45
No worries or hardships, just enjoyment and enjoyment and again enjoyment. Who can object? You definitely not, because I see that in your eyes. You can enjoy it. You can enjoy it and nobody else will enjoy it except us.
I offer you sex and erotic massages.
Age: 23
Bra size: 75 B
Confection: 34
Size: 170
Hair color: Brunette
Hair: Hairless
Nationality: Hungary
Speaks: German