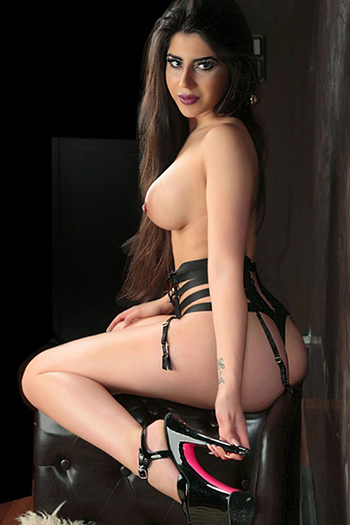 As a beautiful escort lady, men can fulfill all their sexual desires (with protection). I work in escort business and I like to do it and I do not consider it work, I see it as pleasure. You feel like a man when we finally meet. I teach you sense and sensuality in the field of eroticism. You certainly want more than just monotonous sex. Your fantasies will tell you something else. You have ideas that are different.
www.escort-bln.com/en/
Tel.: 0152 59 97 34 03
You think of frivolous and maybe something different sex. Believe me, I know it. Men's wishes are always similar. You find the fulfillment with me. Through my very feminine charms you can let off steam with me. Contact me and you're ready to go.
I offer you sex and erotic massages.
Age: 19
Breast: 75 B
Waist: 34
Height: 165
Hair colour: Black
Body hair: hairless
Nationality: Greece
Languages: German English