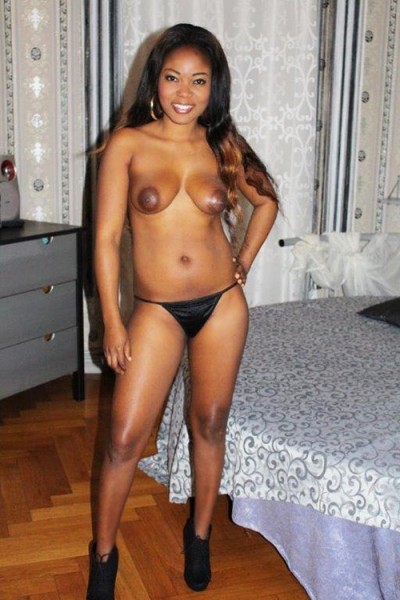 Many men think that the most important thing on a date is how they act and what way they show up. However, this is not entirely true. It is more important how well the two people fit together here and what wishes and thoughts they connect. A date should always contain a mixture of both people in the form of their wishes, then it will be a really hot date. Do you think that would be possible with both of us? Yes? I would like it. How about a phone call?
www.privatmodelleberlin.com/en/
Tel.: 0152 10 37 92 79
I offer you sex and erotic massages.
Age: 21
Bra Size: 75 C
Dress Size: 34
Size: 155
Hair Color: Dark
Hair: Bald
Origin: Cuba
Speaks: German little English, Italian