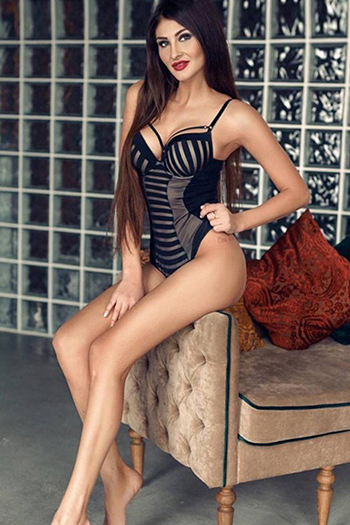 Well that's a nice surprise that you have just come across my profile. As you may have already seen, I am an escort girl, which has its own advantages, if you understand what I mean by that. I can also tell you, I know exactly how I can best use my assets. Do you like this idea as much as I do? Then that fits very well between us, do not you think?
www.privatmodellefrankfurt.com/en/
Tel.: 0152 15 41 97 42
Why are you still hesitant now, the only thing you have to do is call me and make a date. I think that with us is something very special, I'm very very sure.
I offer you sex and erotic massages.
Age: 27
Breast: 75 B
Waist: 34
Height: 170
Hair colour: Dark
Body hair: hairless
Origin: Belgium
Spoken languages: English