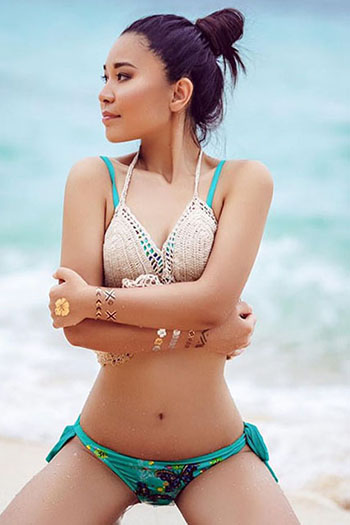 I am glad that you found the way to my profile. That tells me that you have very precise ideas about a person and a real date. That's how I feel. I think a date should not be as typical as it is with many other people. I love it when it's intense and passionate. If you can completely indulge in the situation and forget everything around it. That's what makes a date really special, right?
www.privatmodelleberlin.com/en/
Tel.: 0152 10 37 92 79
I think we are both on the same wavelength. So why do not you call me directly so we can make a date. Then we can enjoy the shared hours and interests erotic.
I offer you sex and erotic massages.
Age: 23
Breast: 75 A
Waist: 28
Height: 160
Hair colour: Black
Body hair: hairless
Origin: Asia
Spoken languages: English