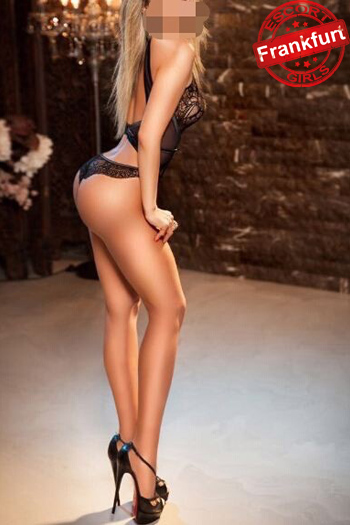 I am the woman who fulfills almost everything, because with me will develop pleasure and passion. This starts with my optics, because it is very attractive what one gets to see. Female lust is my goal because I like eroticism and open sex.
www.privatmodellefrankfurt.com/en/
Tel.: 0152 23 60 87 85
I always like it and I like it when men touch me very intensively. This is fun and very appealing. I love it to be asked for and I like to give it to myself.
I offer you sex and erotic massages.
Age: 24
Breast: 75 C
Waist: 32
Height: 170
Hair colour: Blonde
Body hair: hairless
Origin: Latvia
Spoken languages: German English