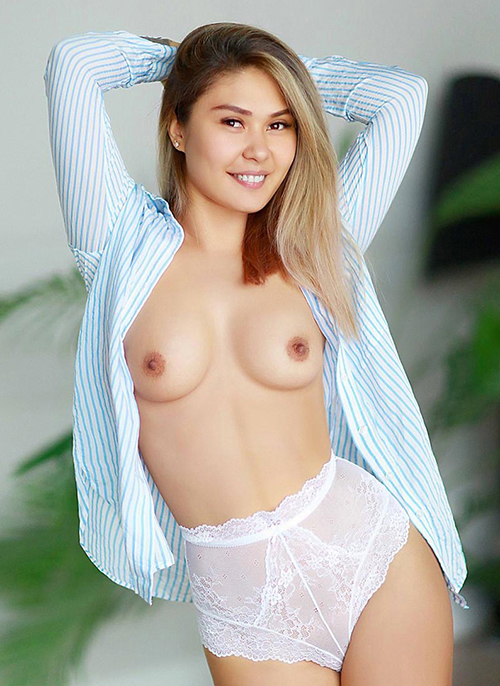 Many people say that you should always look for happiness, but I think that is utter nonsense. As you can easily see here, happiness finds you yourself, without looking specifically for it. Maybe we would have missed each other otherwise, honey? Yes exactly, the talk is about you all the time. So what's stopping you from having an exciting phone call with me? Do you need the number? Look in profile, honey.
www.nrwescortmodelle.com/en/
Tel.: 0157 55 34 52 18

I offer you sex and erotic massages.
Age: 21
Bra: 75 B
Clothing Size: 32
Body Size: 160
Nationality: Asia
Language: English