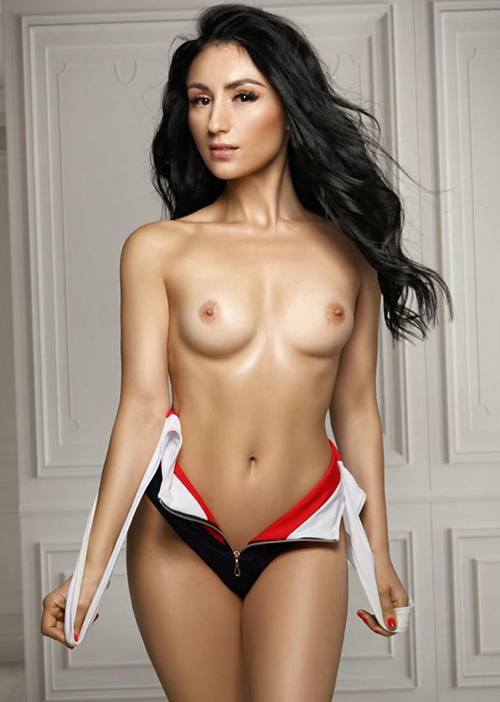 Hello my dear! You are probably wondering why such a pretty girl like me offers her services here? There is a very simple reason for this: I'm a student and in the late evening I become the beautiful woman of the night. I love this contrast and during the day I like to be the good girl who goes to school, so to speak. At night I like to live myself out and enter new spheres with you! The spheres of pleasure!
www.myescortgirls.com/en/
Tel.: 0152 17 21 95 01
I offer you sex and erotic massages.
Age: 26
Breast: 75 B
Waist: 34
Height: 160
Hair colour: Dark
Body hair: hairless
Origin: Belgium
Spoken languages: English